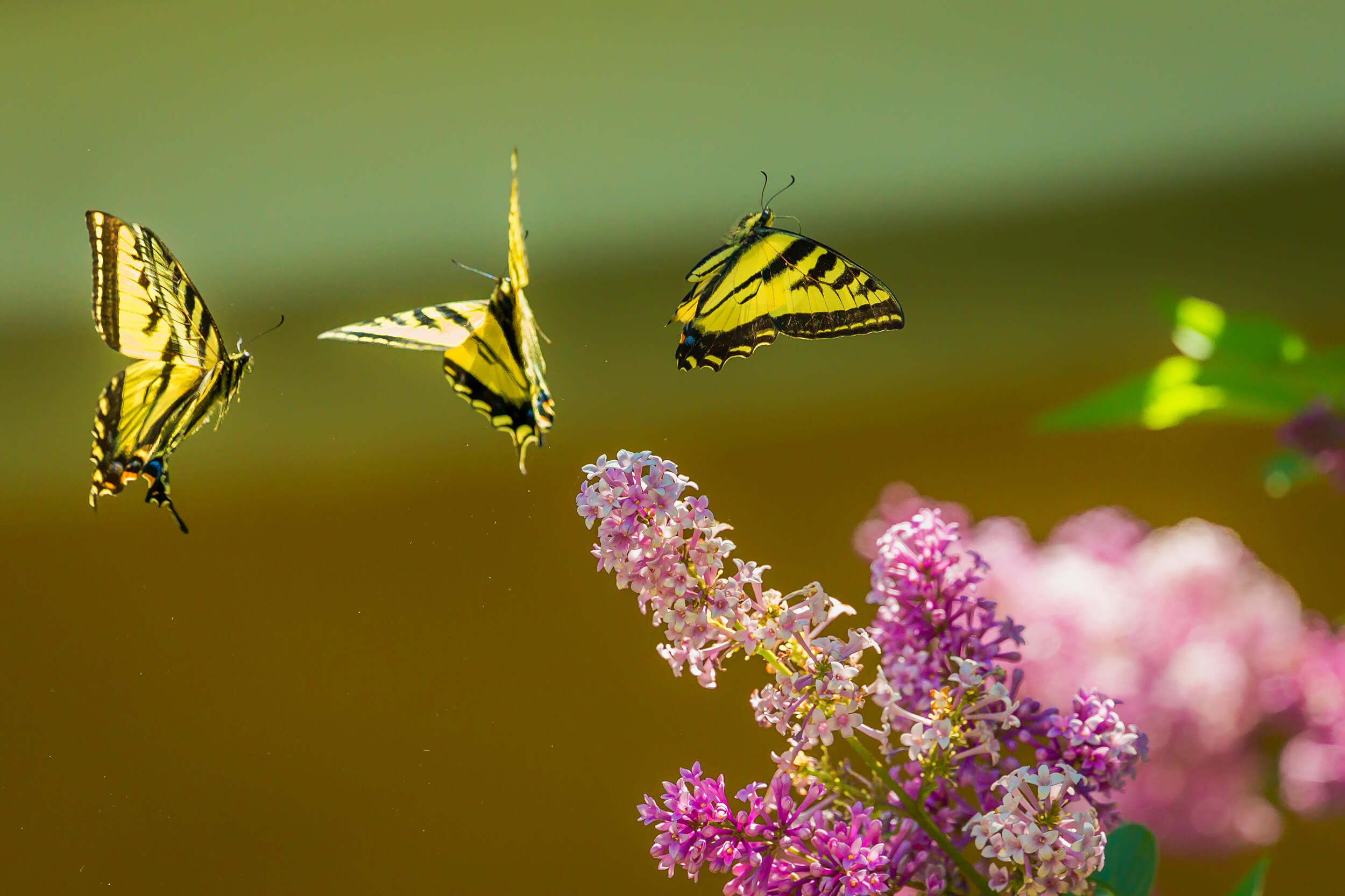 Tale of the butterfly
By Rebecca R Nye
Do you believe
in miracles?
Seeing is believing... and believing can make all the difference.
God surprised Lynne with many miracles—healing, love, protection, and provision. If God did it for Lynne, He can do it for you! Ask, seek, and knock on God's door, and you will find amazing answers and purpose for your life.
Based on a true story.
Interview held on 10/22/2018
Want to schedule a signing?
(Or just say hello)
Please reach out via the contact form below or email us directly at info@taleofthebutterfly.com